Homepage Service Big Banners English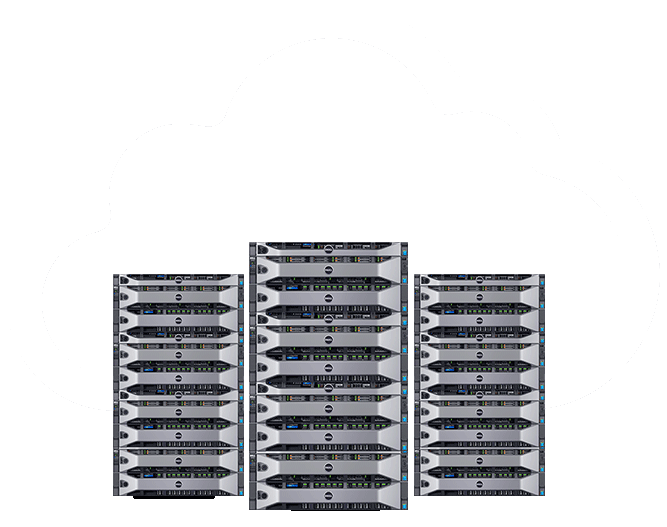 Enterprise Email Solutions
for the Middle East Market
Shared and Dedicated Mail Servers!
Access your mail from Browser, Outlook, Mobile, or Tablet.
Check Our Plans
Ecommerce Web Solutions
We Have Real Expertise in Providing
Robust Ecommerce Solutions
That Exceed the Expectations and Enhance the ROI.
Clutter-Free, and Intuitively Designed Websites.
Easy to Manage Systems Using Rich Set of Tools and Options.
View Details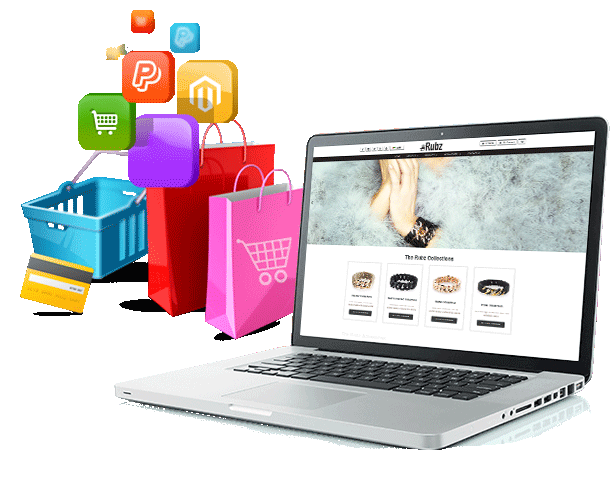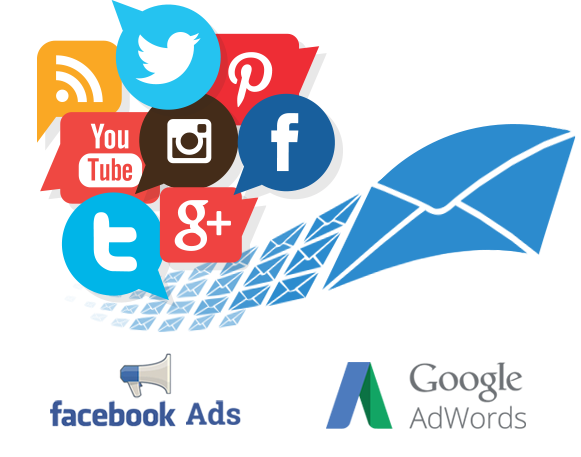 Online Marketing Dubai,
Abu Dhabi, Uae, and Middle East
Digital Marketing with Stunning Results.
View Details